THE FEMMI THEORY FUNDAMENTALS

Femmi Theory is the game-changing accreditation that educates you on how to work with female athletes according to their unique physiology.


Enroll in Femmi Theory to access industry-leading content, presented to you by 6 experts across two key themes; enrichment and empowerment.


The course is designed to support your pace and style of learning. Content is broken up into digestible modules each with a supporting workbook. All video content is pre-recorded for you to watch in your own time.

Get started by clicking the button below and enrolling now.

ATHLETES COACHED BY EXPERTS EDUCATED IN FEMMI THEORY REPORT: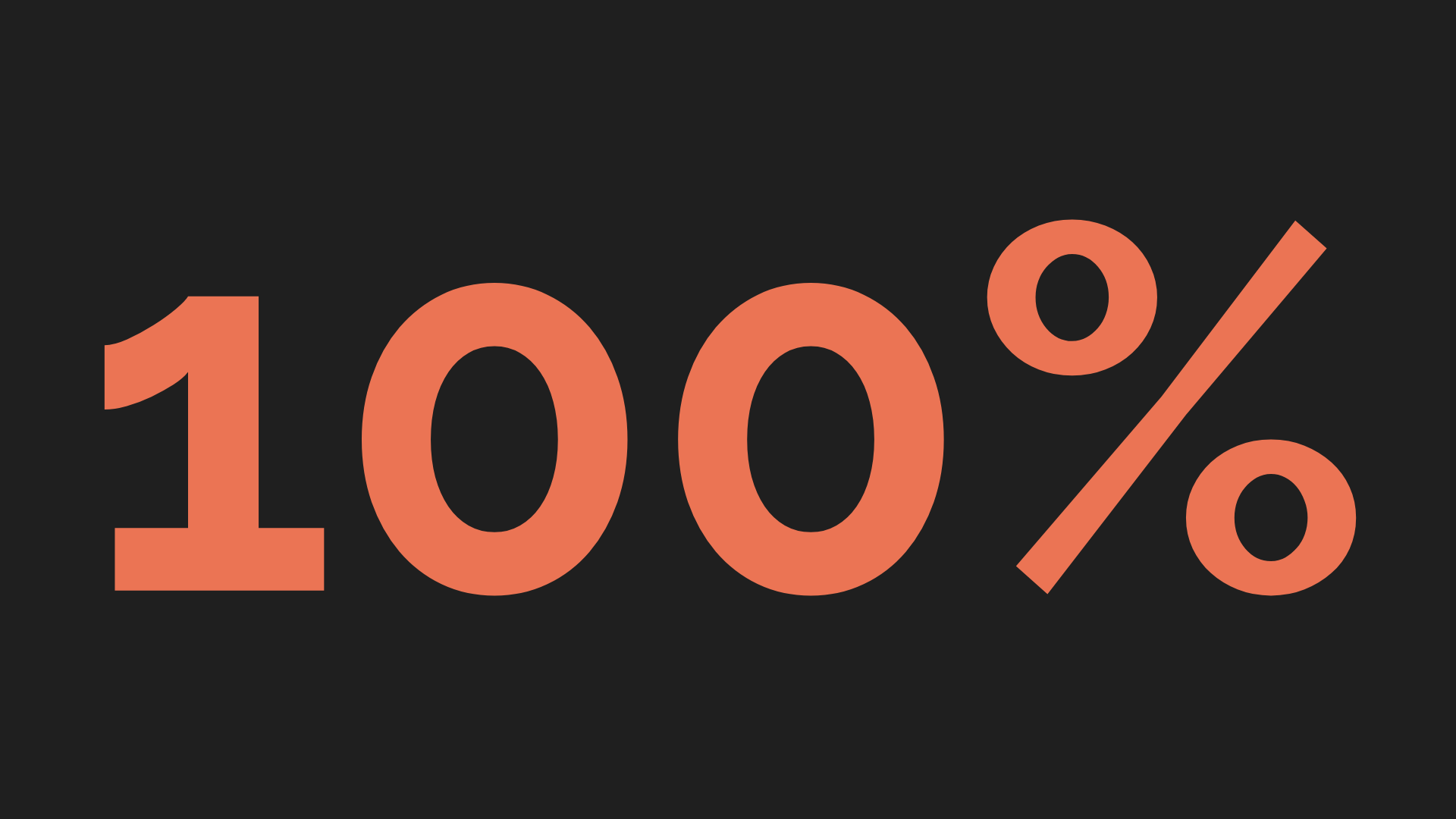 of athletes feel more empowered in their bodies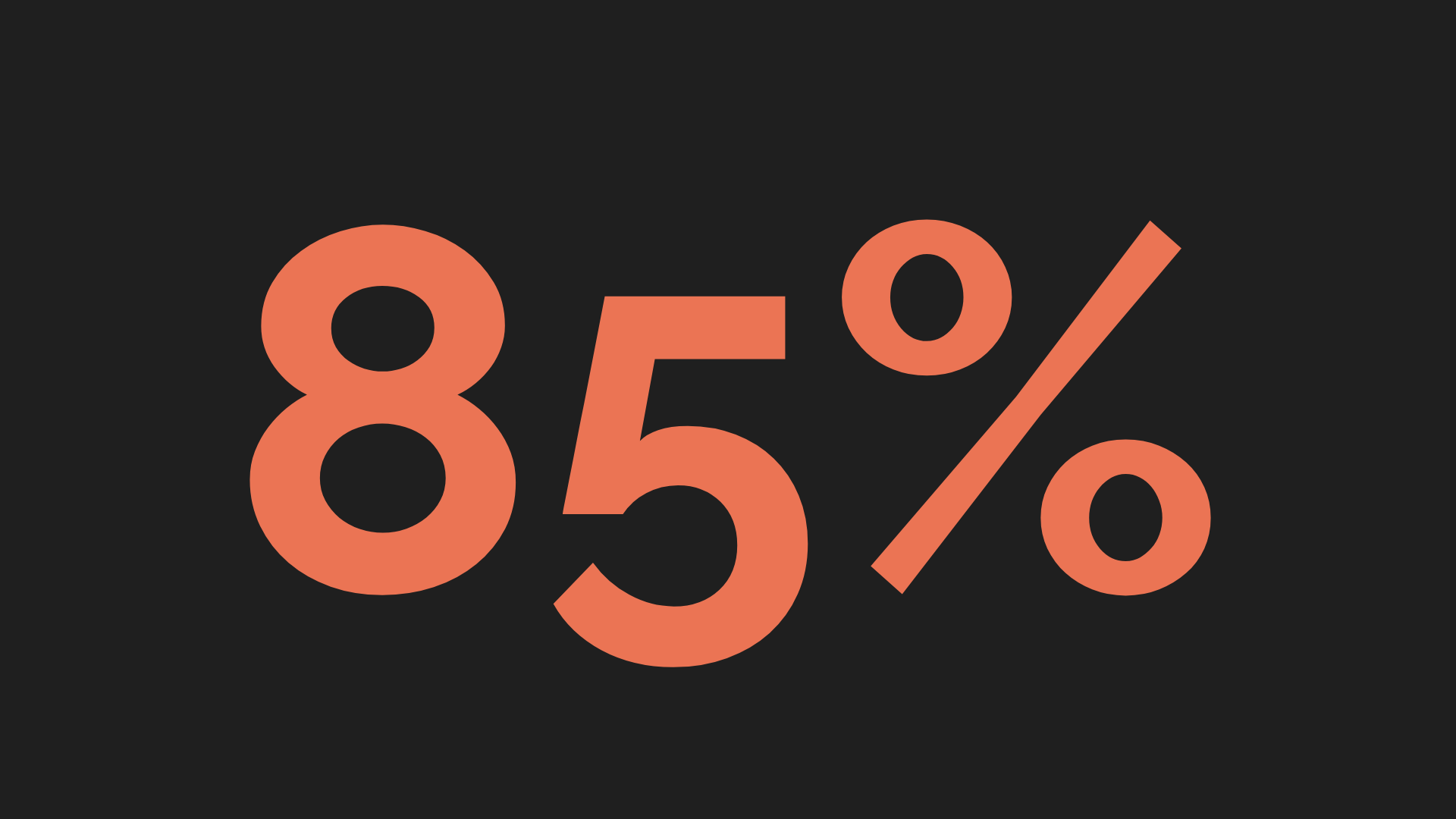 of athletes have improved performance
average increase reported in confidence
COURSE OVERVIEW


Theme 1: Enrichment


Female hormones
Learn about female specific hormones, their role in health and athletic performance and the impact that hormone deficiency can have on the female athlete.

Menstrual cycles
Understand menstrual cycle physiology, how hormones change throughout the cycle and how to adapt nutrition and training throughout the cycle.

RED-S
Learn about RED-S (Relative Energy Deficiency Syndrome in Sport), causes, myths and implications.



Mental health for female athletes
Learn about how to approach mental health and eating disorders in female athletes.
Theme 2: Empowerment

The importance of sport for young women
Understand how gender inequality impacts young women dropping out of sport and why it is important to combat this.


Building confidence
Understand how you can help build confidence in female athletes. 

Communication tools
Gain strategies to enhance communication with your athletes.


Pressure on female athletes
Understand different forms of pressure and strategies to manage stress.

Identity
Understand how you can support the development of multidimensional athletes. 

Mindset
Understand how to support the development of a growth mindset and how to healthily cultivate mental toughness.



Team culture for female athletes
Learn key steps to developing your team's culture.

INTRODUCING YOUR FEMMI THEORY EXPERTS...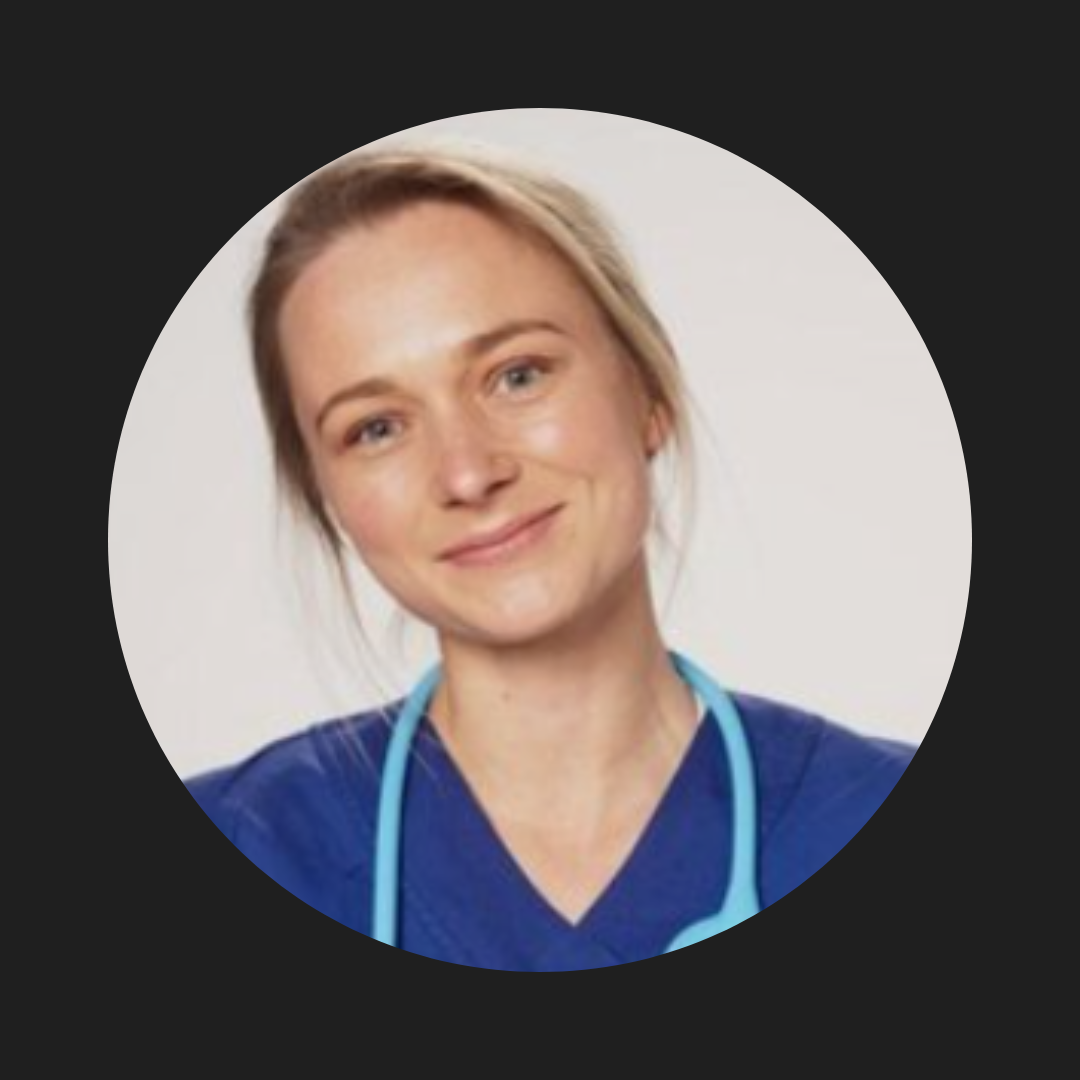 Dr Izzy Smith
FEMMI ENDOCRINOLOGIST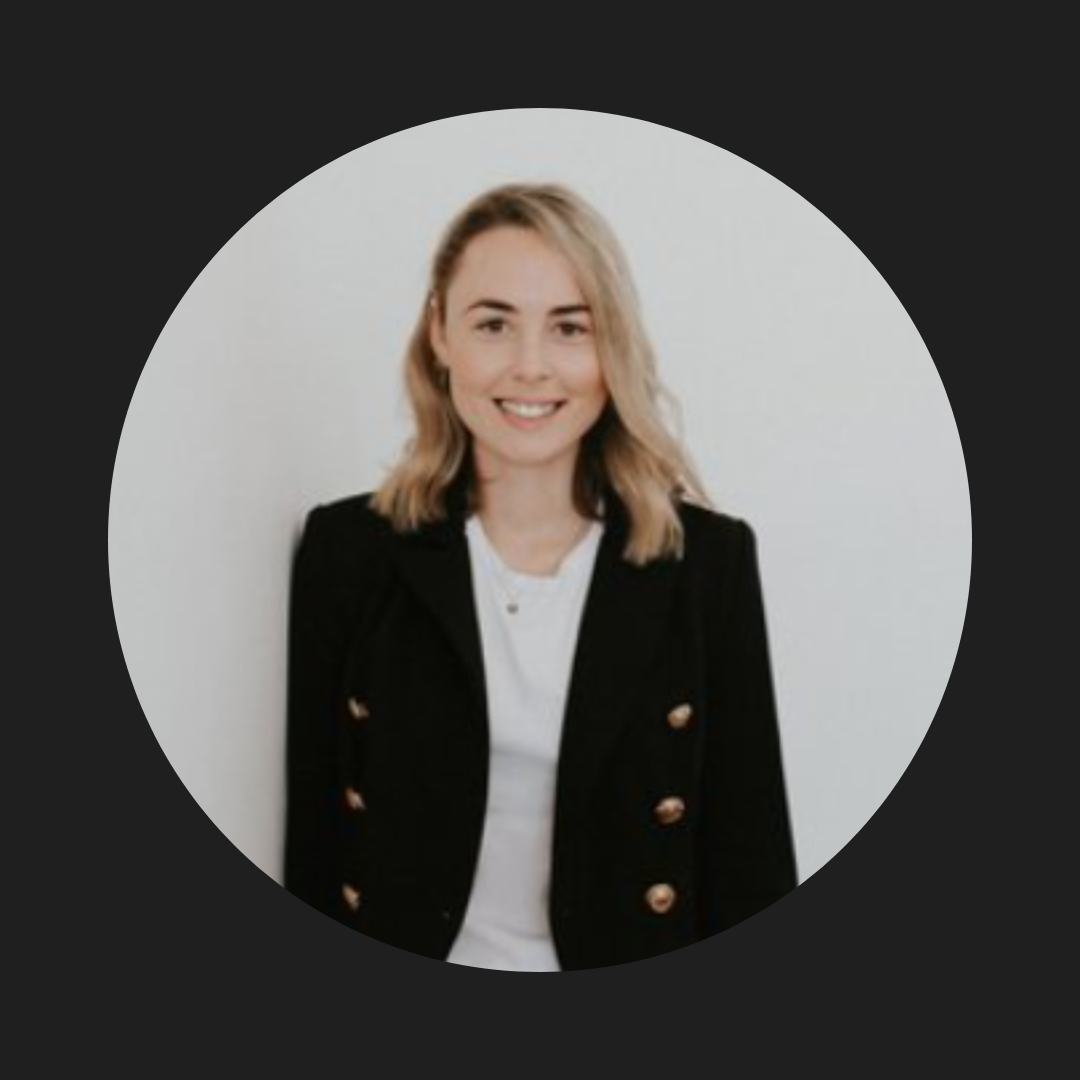 Sara Widdowson
FEMMI DIETICIAN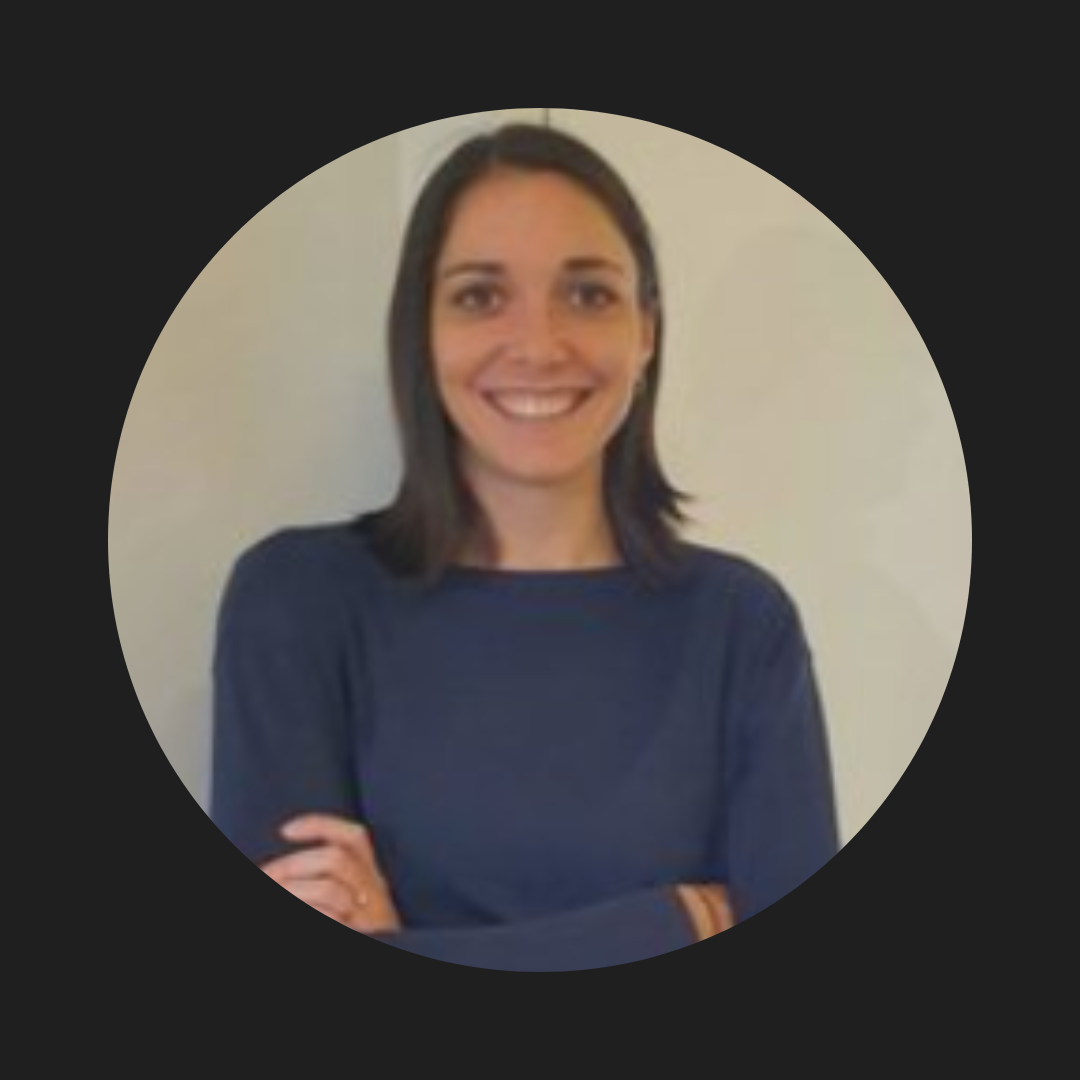 Grace Coombs
FEMMI PHYSIOTHERAPIST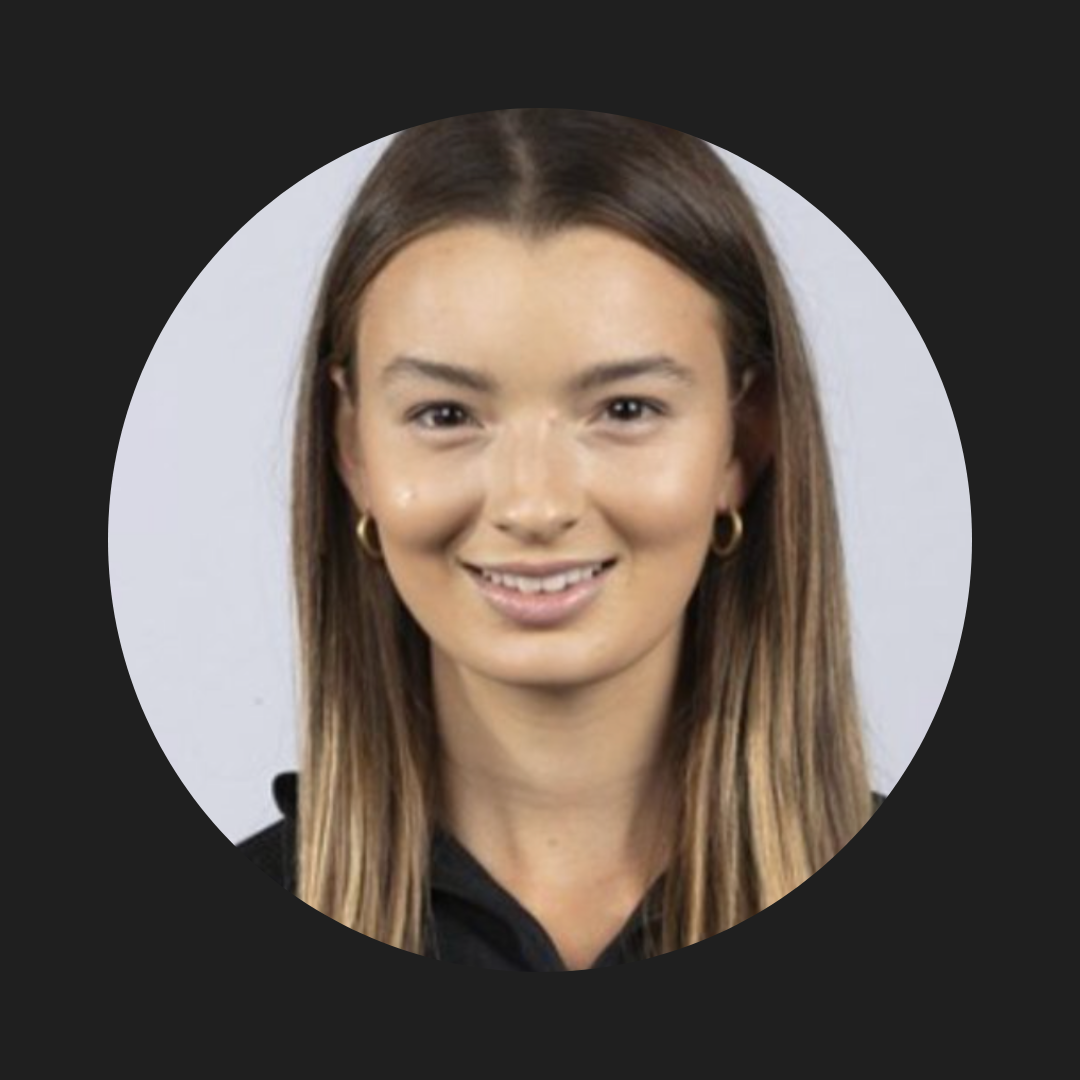 Lilli Burdon
FEMMI PROVISIONAL PSYCHOLOGIST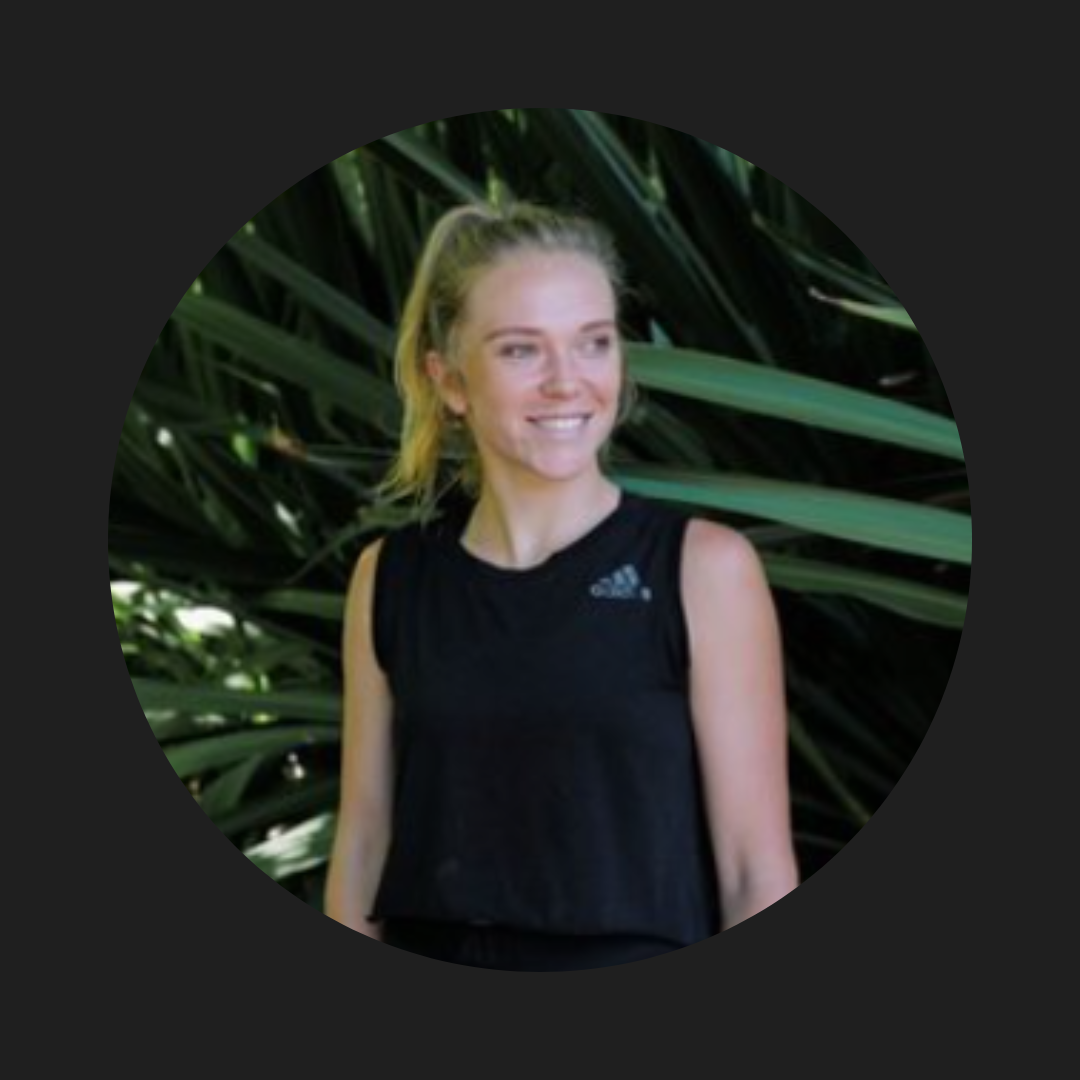 Esther Keown
FEMMI CO-FOUNDER AND COACH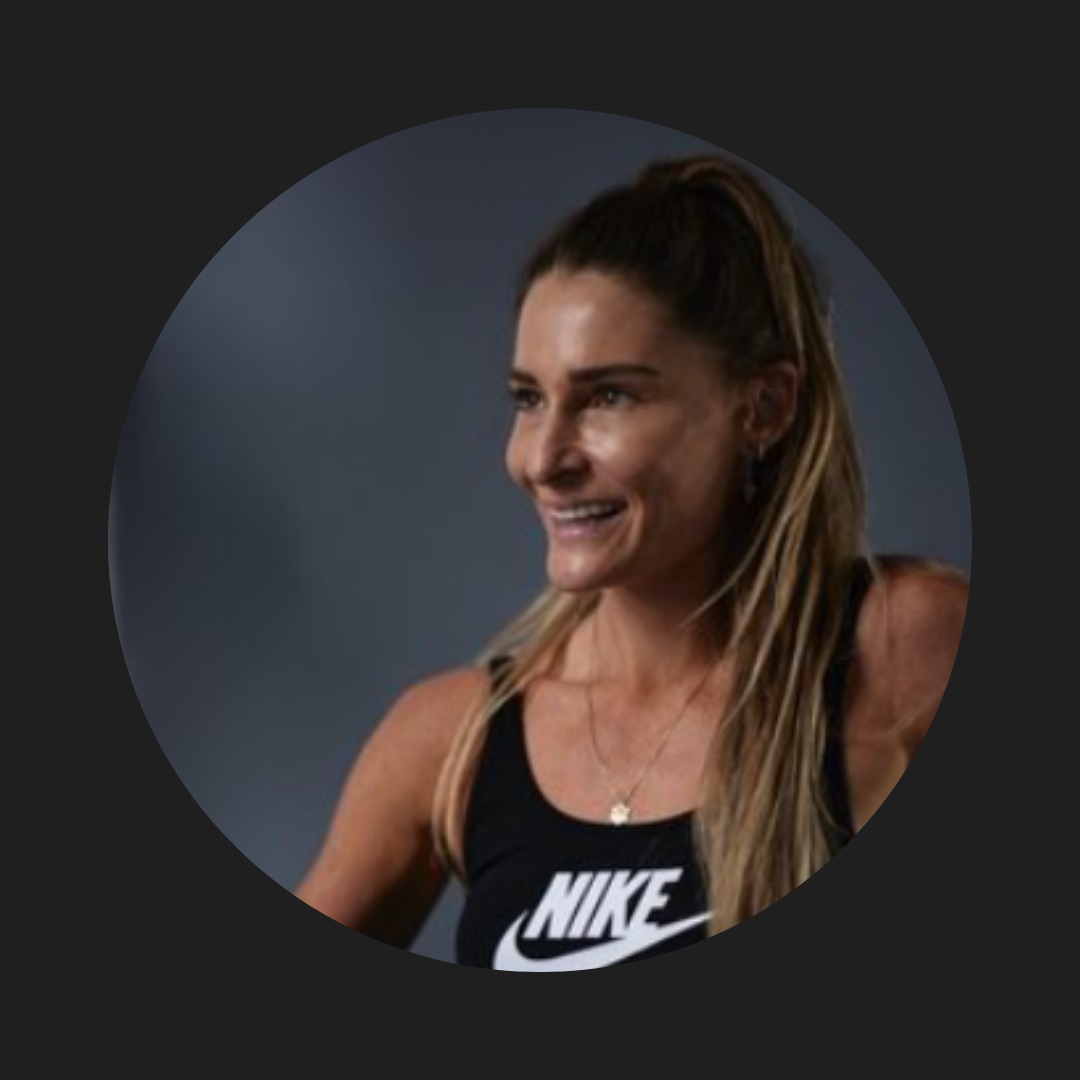 Lydia O'Donnell
FEMMI CO-FOUNDER AND COACH