THE FEMMI THEORY ACCREDITATION
We (Lydia O'Donnell and Esther Keown) founded Femmi in 2020, providing personalised running and strength coaching, on a mission to work with our athletes' unique female physiology and specifically taking into account their menstrual cycles and forever changing hormones.


Two years later, working alongside our team of coaches and medical professionals, we now have evidence of the incredible impact that Femmi's coaching philosophy has on the hundreds of athletes we support. We want to share this knowledge and empower all professionals who work with female athletes.
So, we have launched Femmi Theory, a game-changing accreditation that educates coaches, trainers and experts on how to work with female athletes according to their unique physiology.

ATHLETES COACHED BY EXPERTS EDUCATED IN FEMMI THEORY REPORT: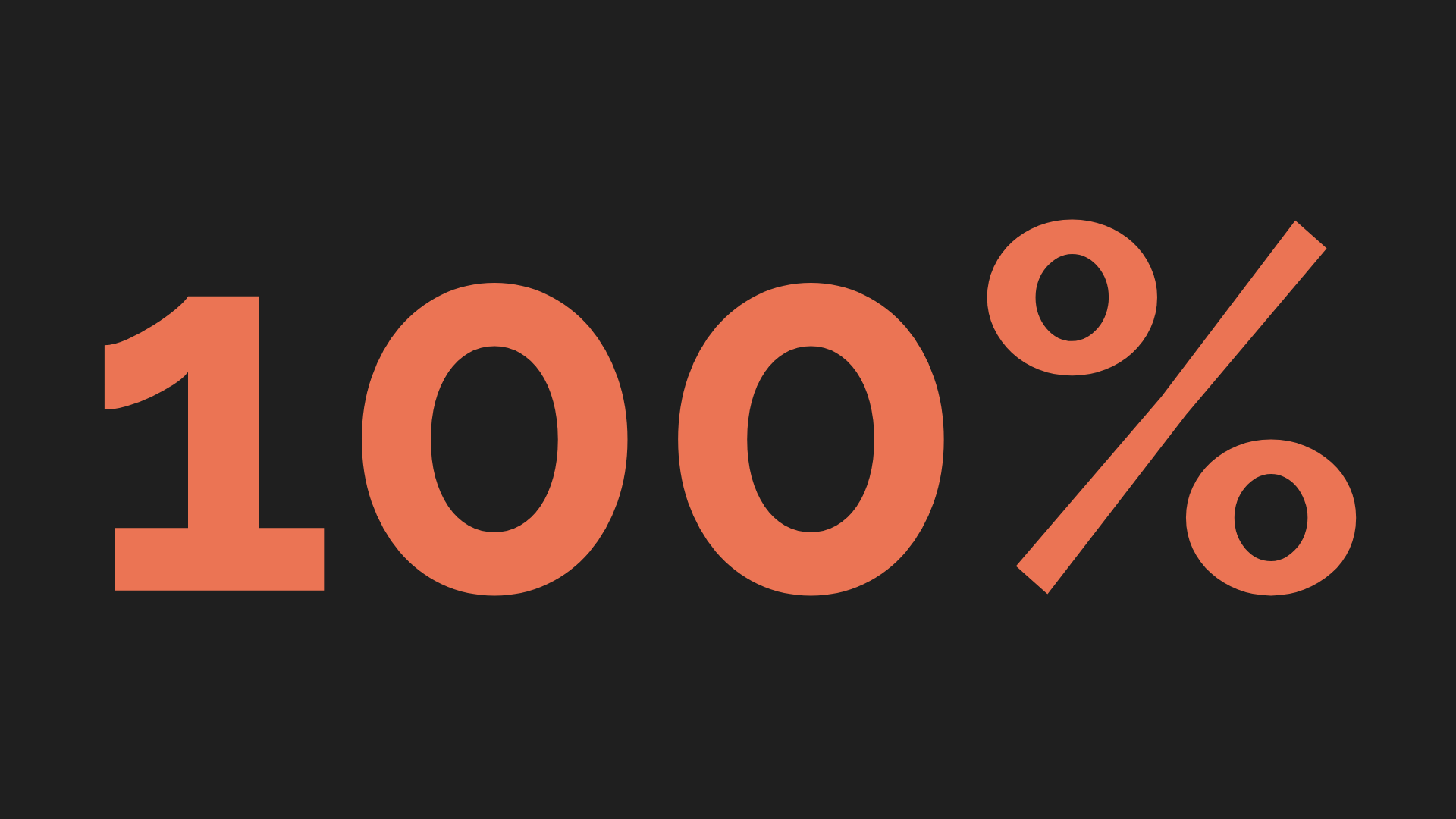 of athletes feel more empowered in their bodies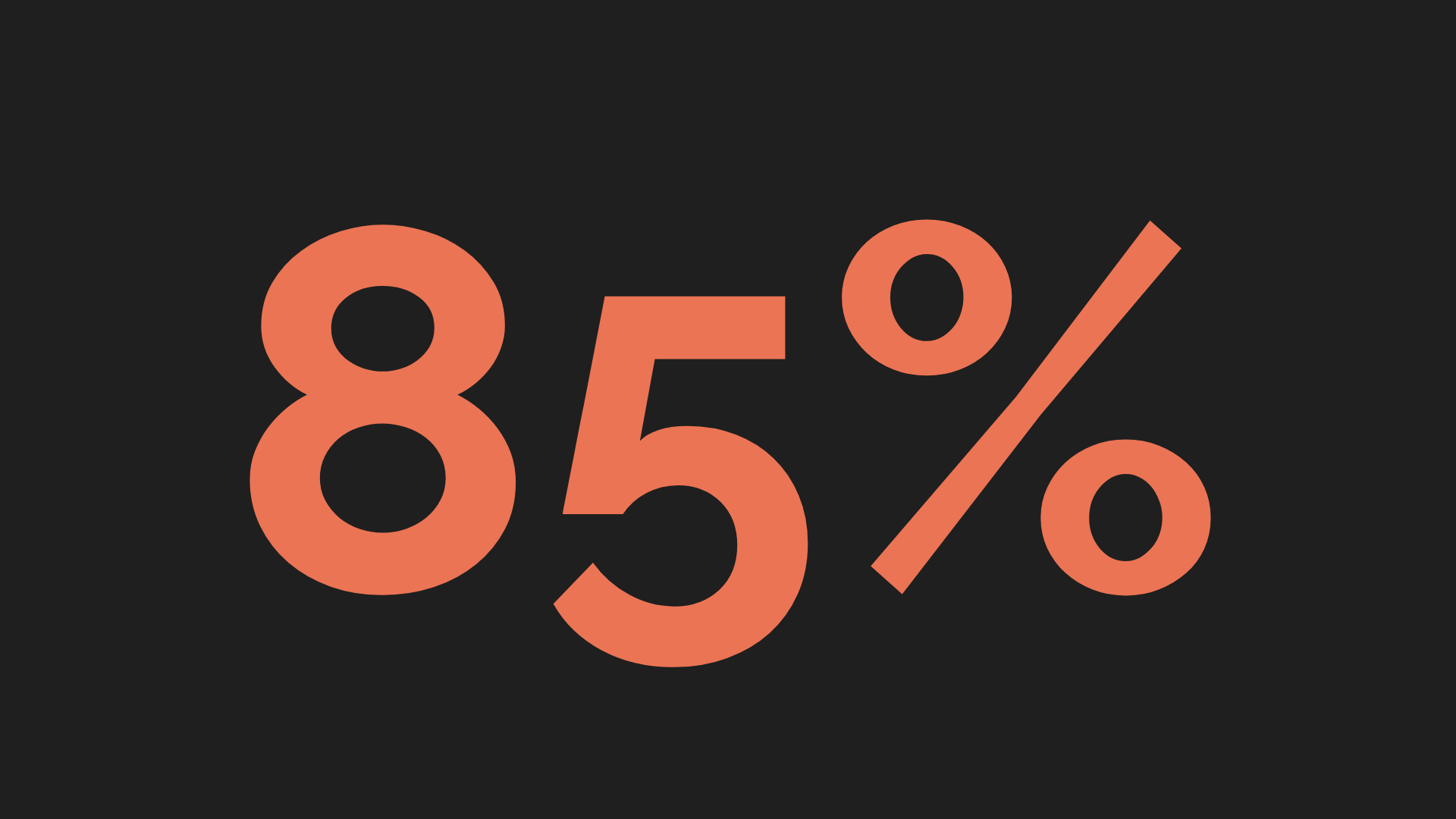 of athletes have improved performance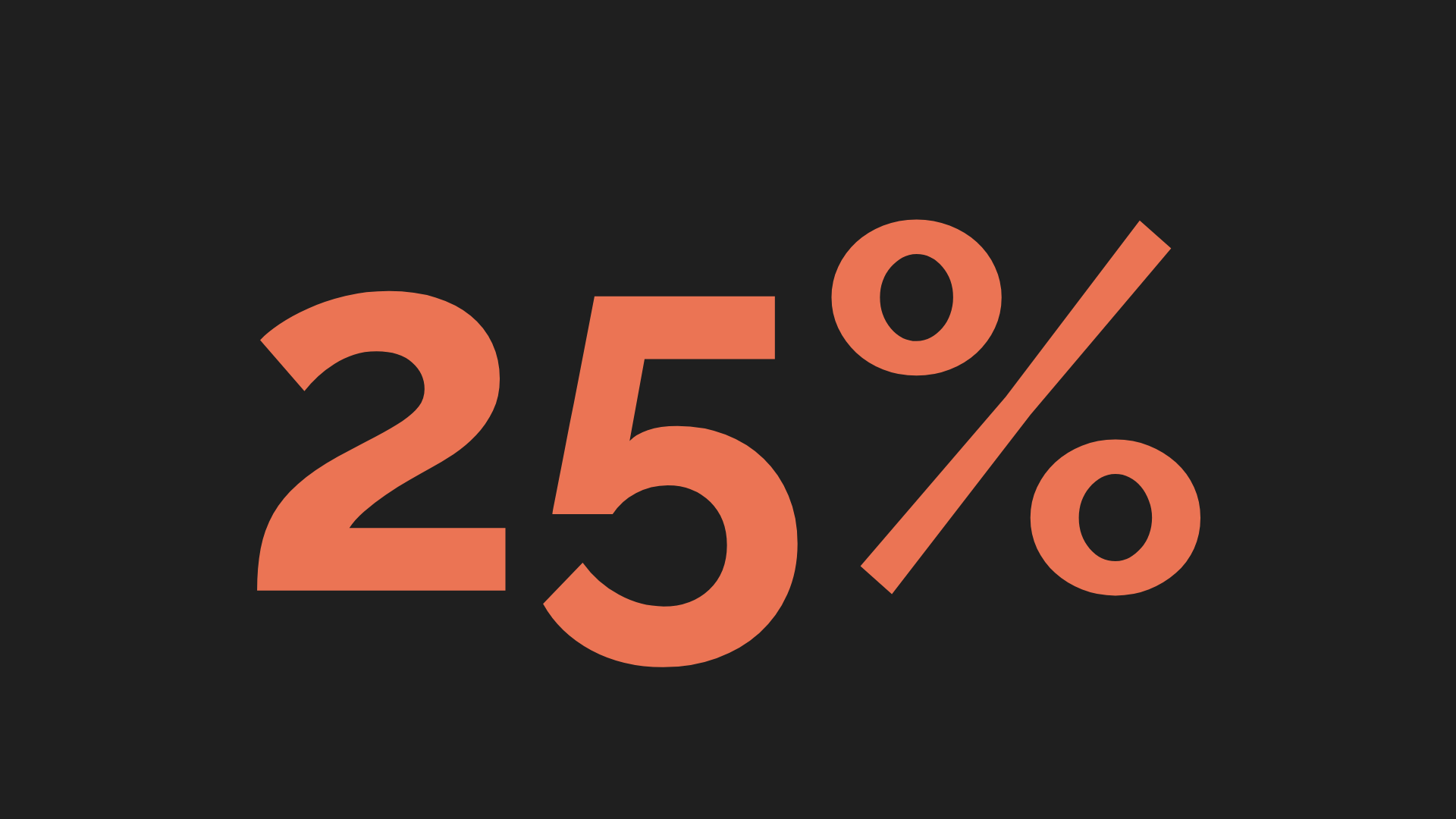 average increase reported in confidence
FEMMI THEORY COURSE DETAILS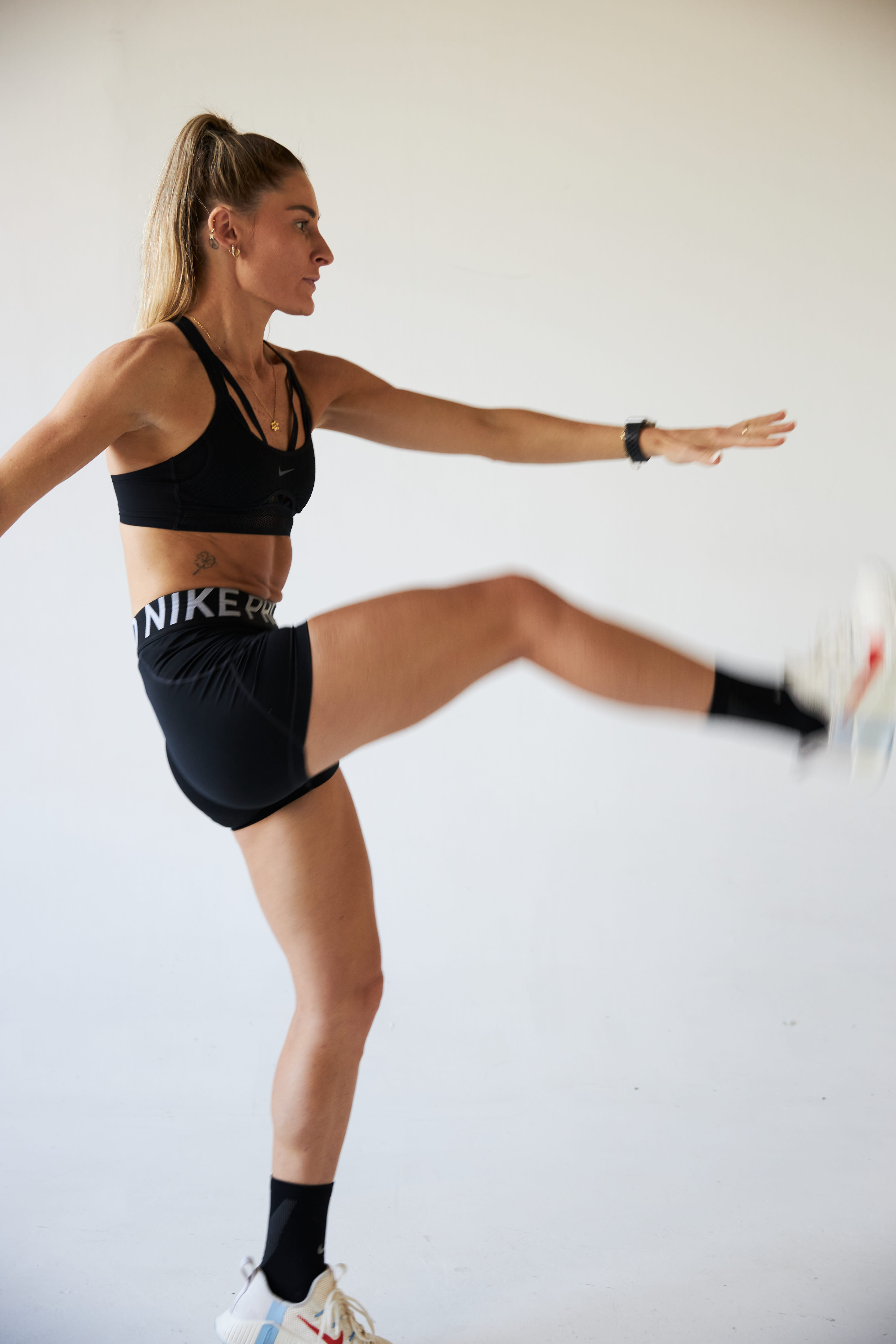 Theme 1:
Enrichment
Learn about; female hormones, menstrual cycles, RED-S, PCOS & endometriosis, pregnancy and post-natal athletes, menopausal athletes, mental health for female athletes.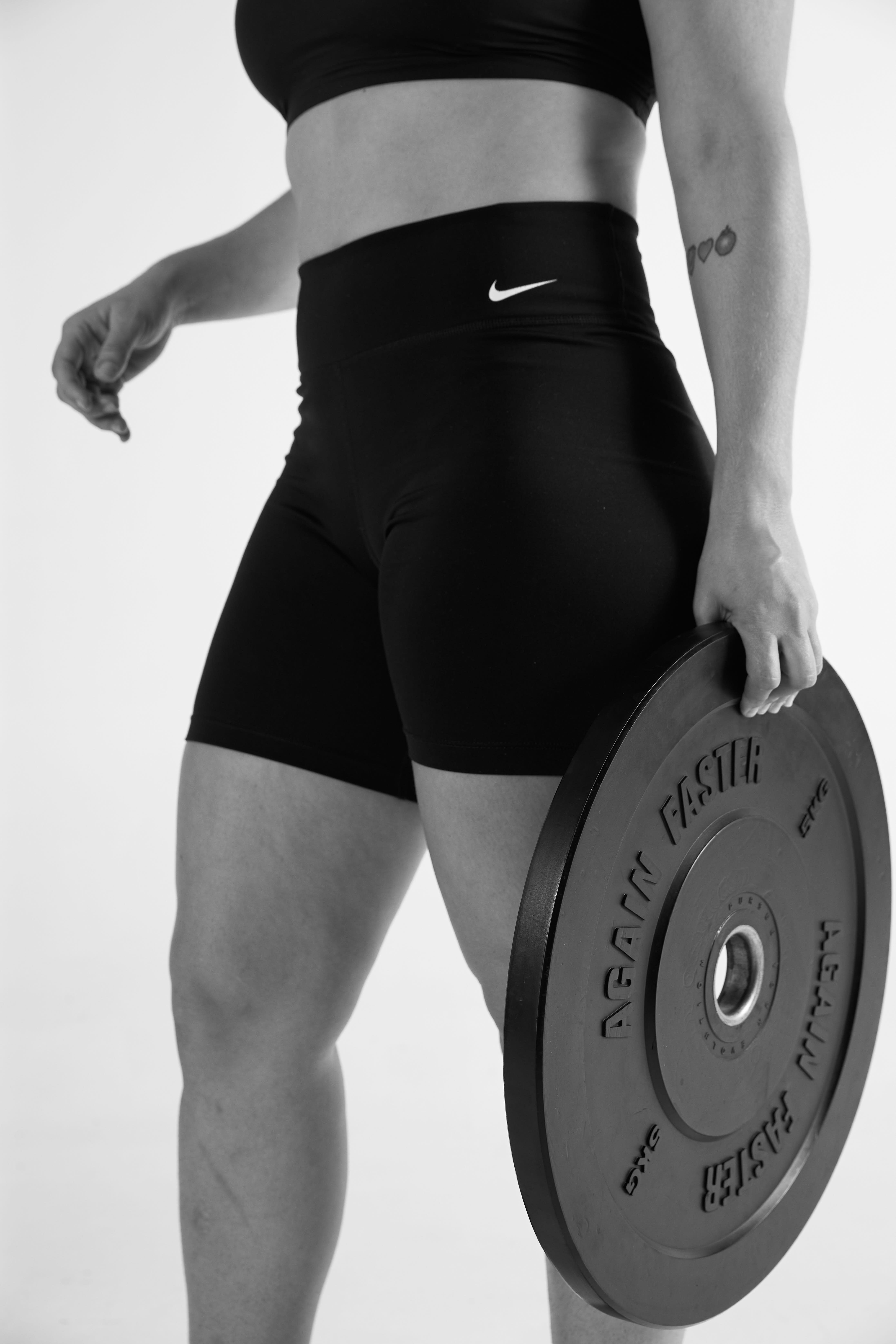 Theme 2: Empowerment

Learn about; the importance of sport for young women, building confidence, communication tools, pressure of female athletes, identity, mindset, team culture for female athletes.

INTRODUCING YOUR FEMMI THEORY EXPERTS...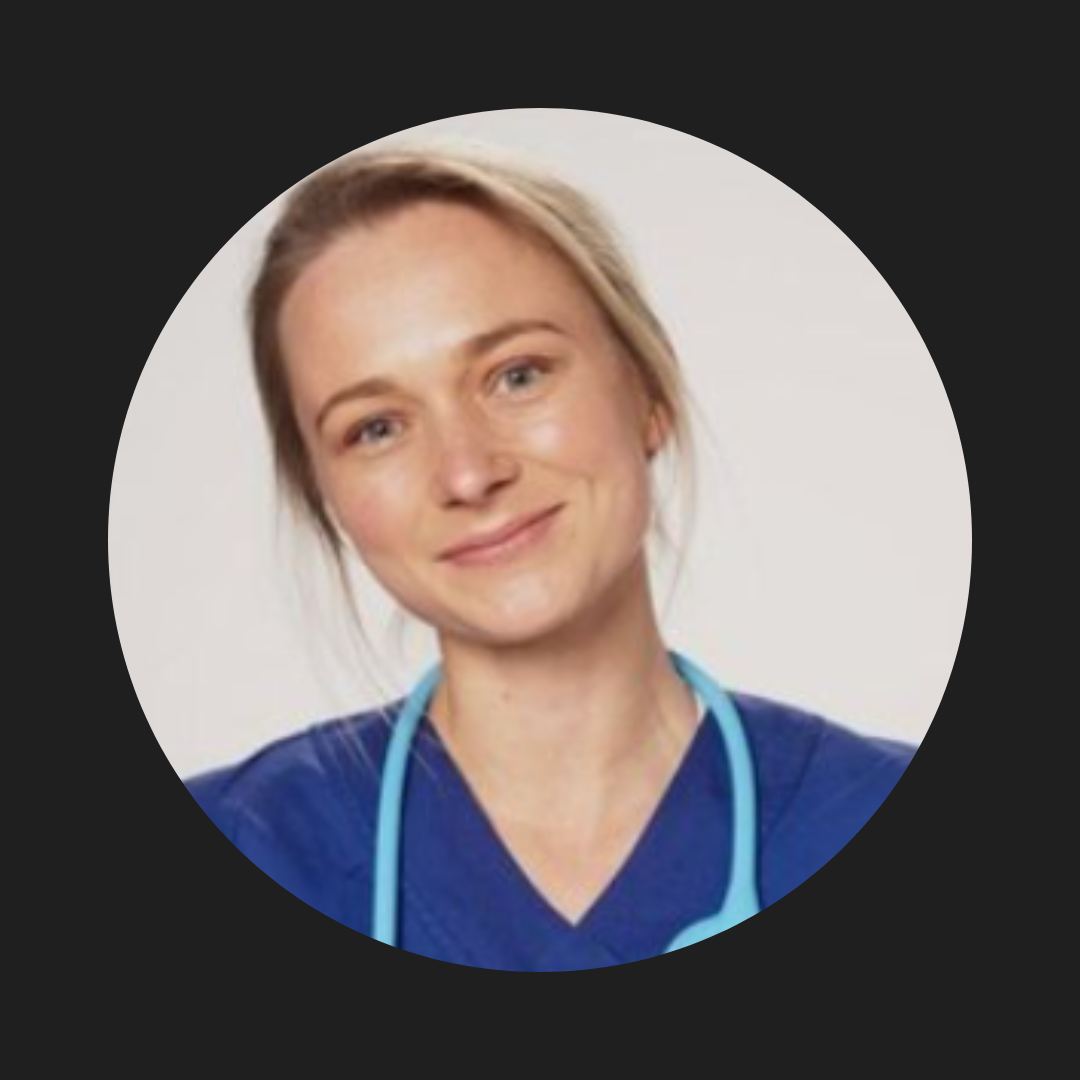 Dr Izzy Smith
FEMMI ENDOCRINOLOGIST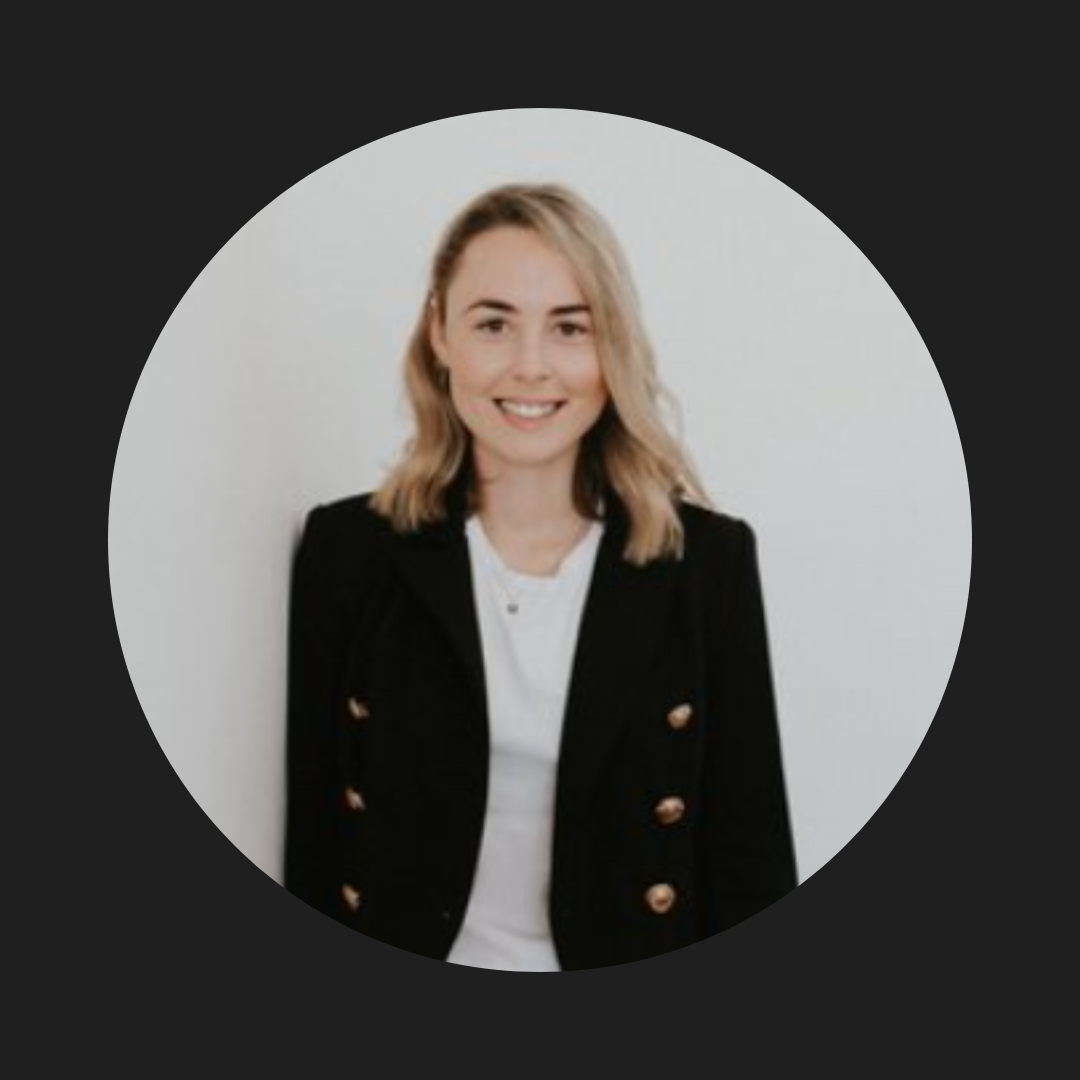 Sara Widdowson
FEMMI DIETICIAN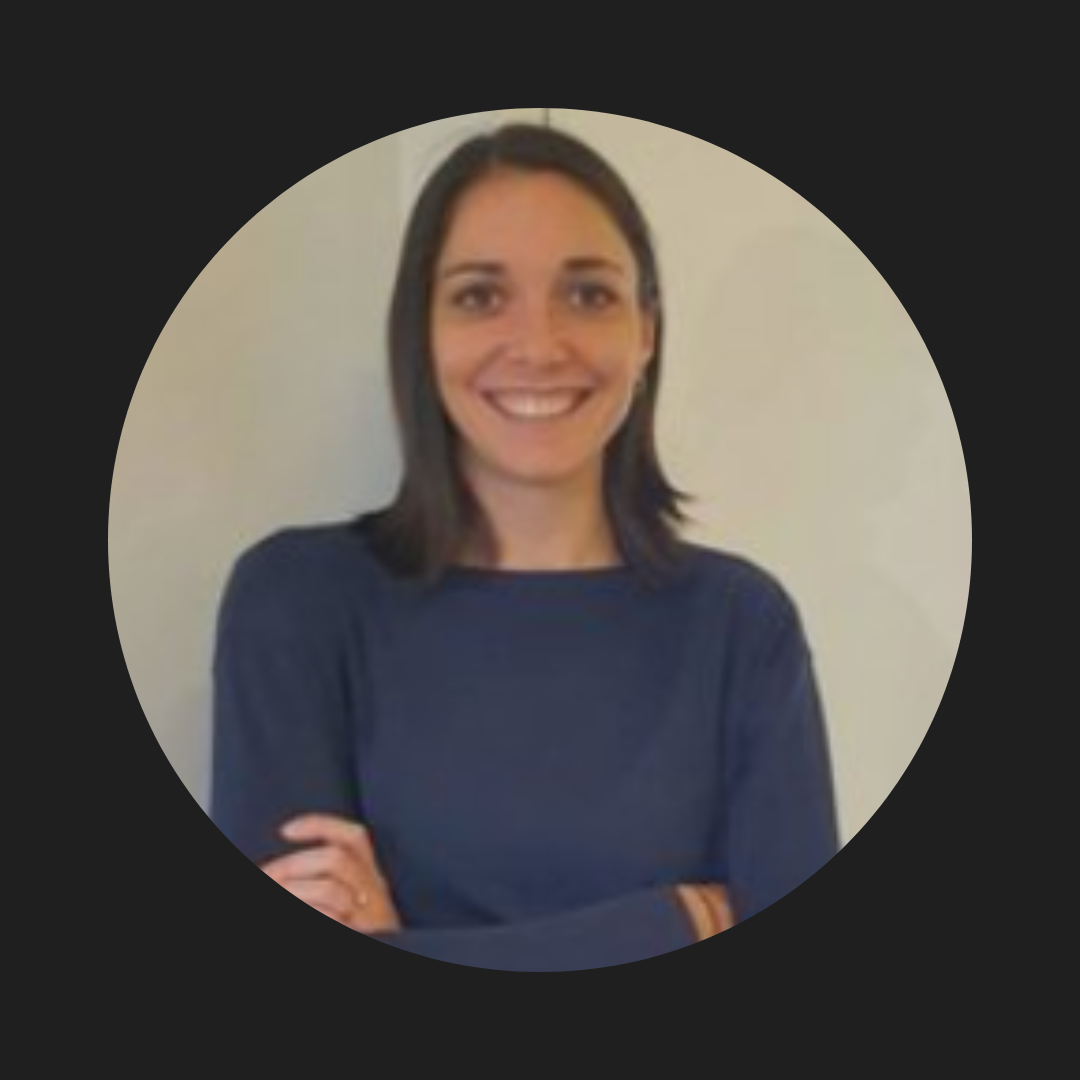 Grace Coombs
FEMMI PHYSIOTHERAPIST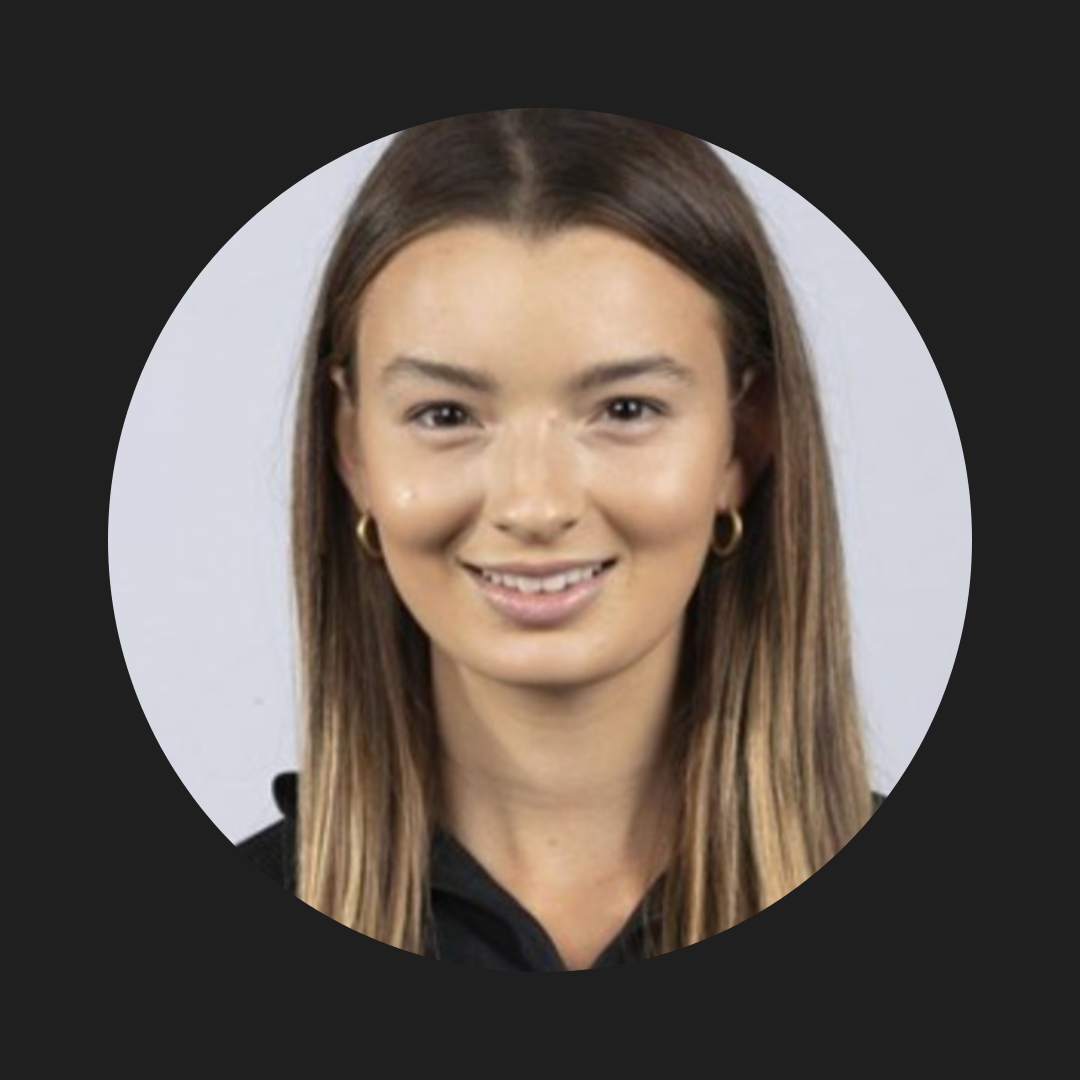 Lilli Burdon
FEMMI PROVISIONAL PSYCHOLOGIST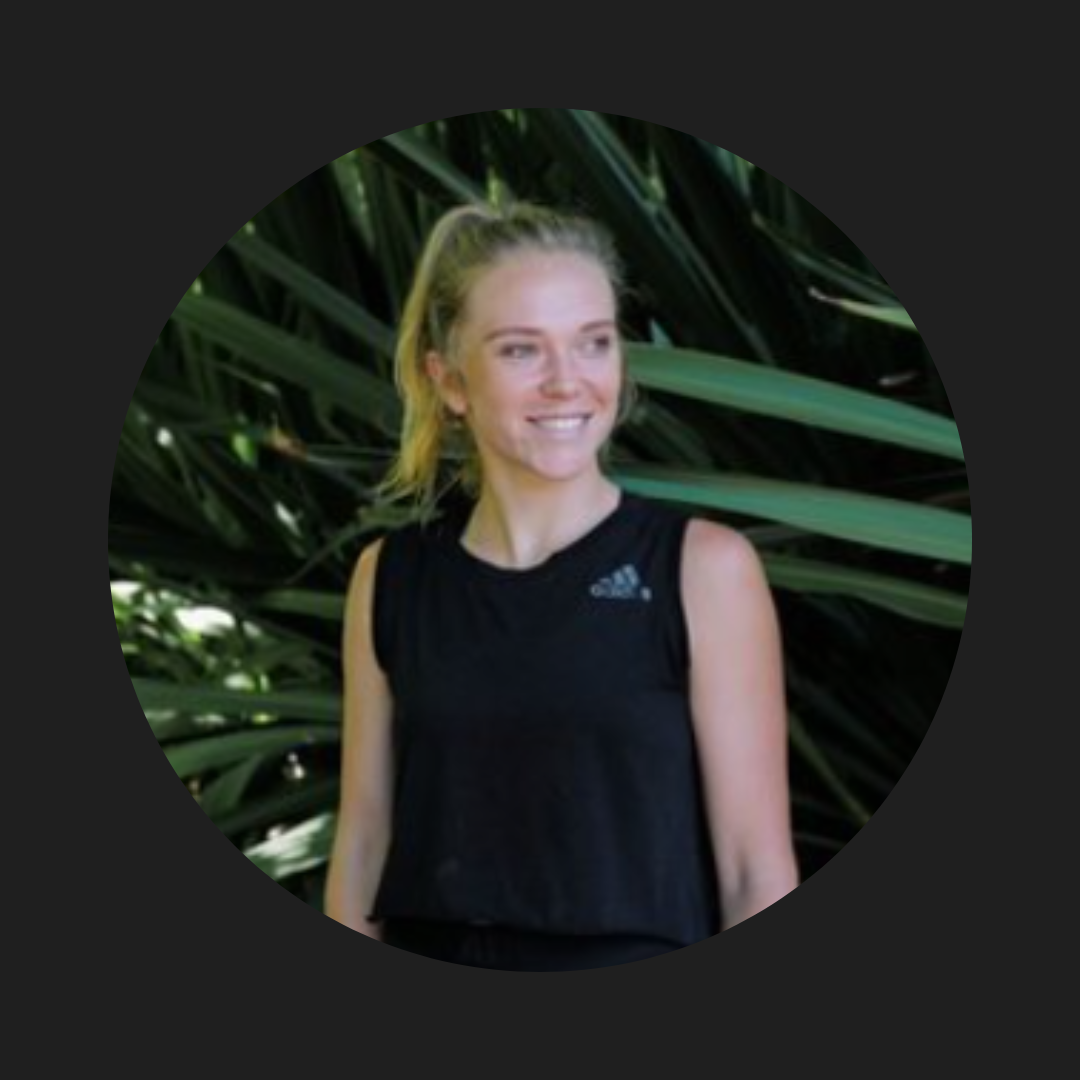 Esther Keown
FEMMI CO-FOUNDER AND COACH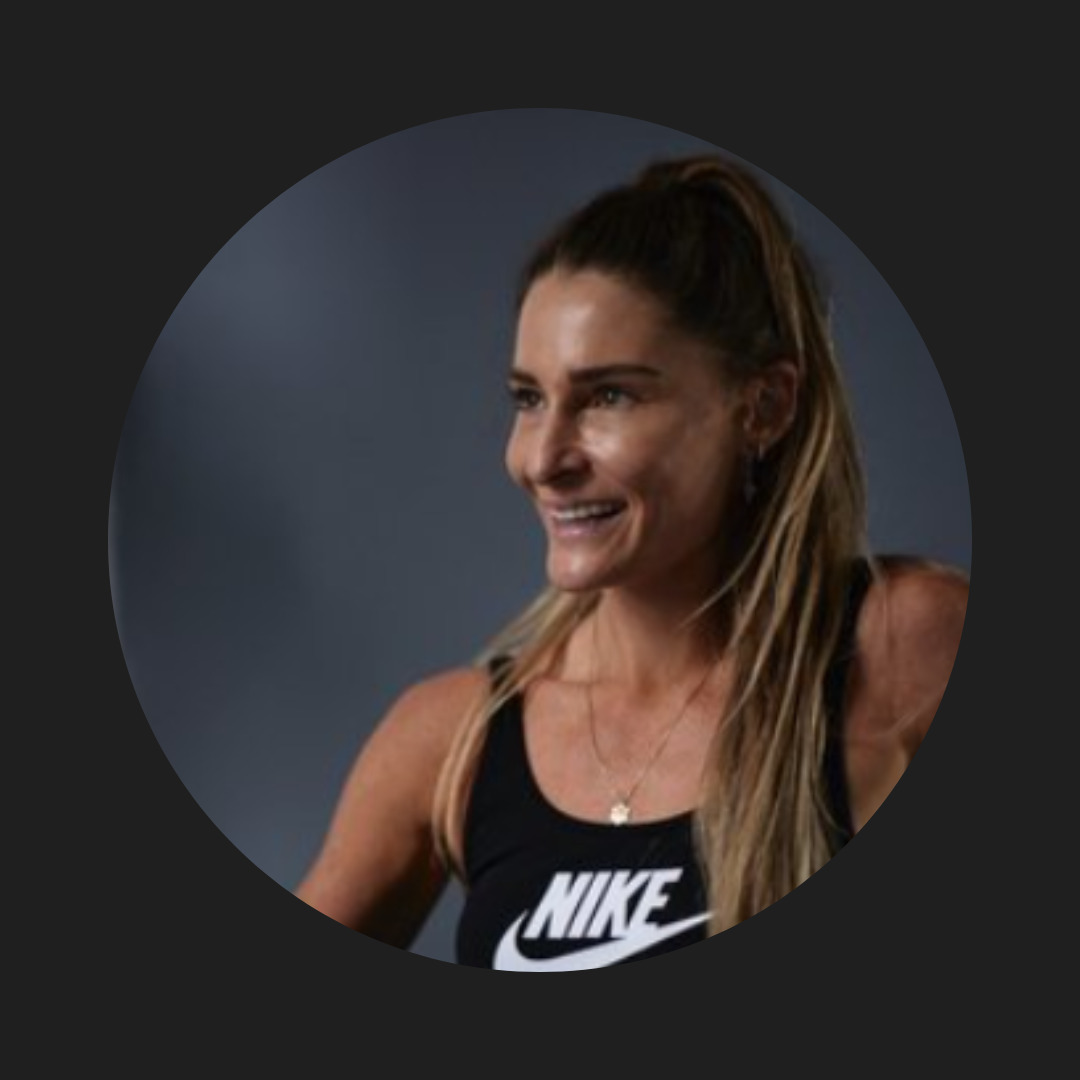 Lydia O'Donnell
FEMMI CO-FOUNDER AND COACH